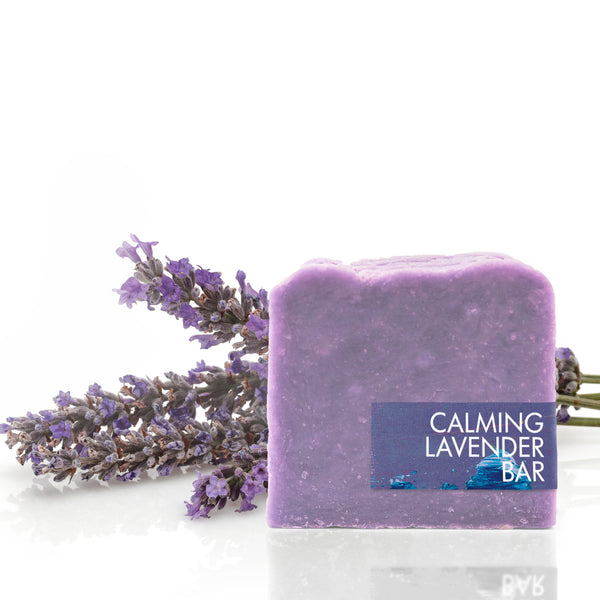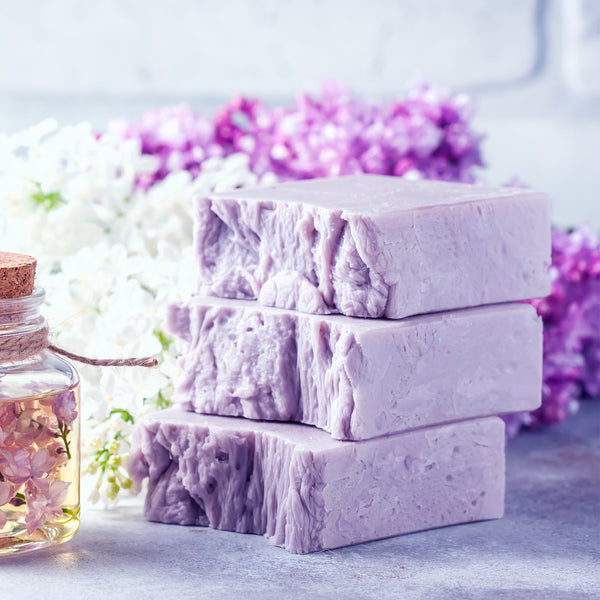 Calming Lavender Soap
Elevate your bathing experience with our Handmade Lavender Soap, a true Thai treasure infused with the soothing essence of lavender. Meticulously crafted on the serene shores of Thailand, this soap encapsulates the union of time-honored traditions and the finest natural elements. The heart of this soap is the freshest coconut oil sourced directly from a local coconut farm on Samui Island. This exceptional ingredient ensures deep hydration, leaving your skin supple and nourished.
Lavender takes center stage in this sensory journey, lending its calming fragrance to every wash. Known for its relaxation-inducing properties, it transports you to a world of serenity, where daily stresses fade into the background. Mata Handmade Lavender Soap is a portal to Thailand's coastal beauty, where nature's purity meets the expertise of skilled artisans, resulting in a soap that soothes both body and mind.
Handmade in Koh Samui, Thailand with only the freshest ingredients from the earth. 

Ingredients : Coconut Oil, Palm Kernel Oil, Sunflower Oil, Canola oil, Mica Powder, Fragrance, Lye
Net Wt 3.5 Oz (10g)
MTS-L35