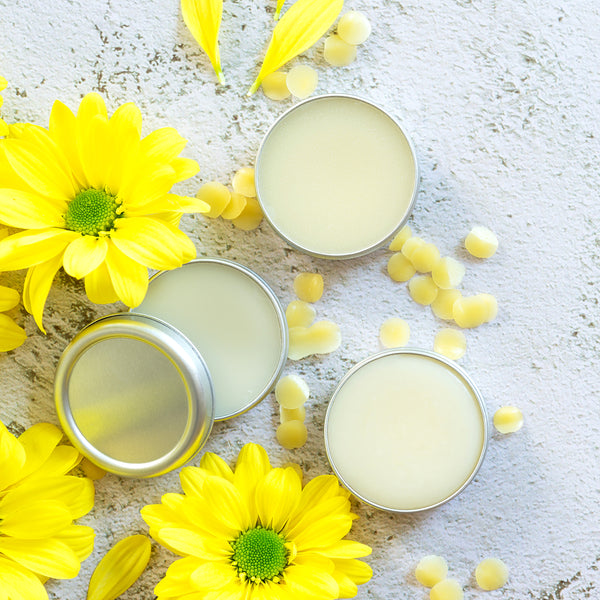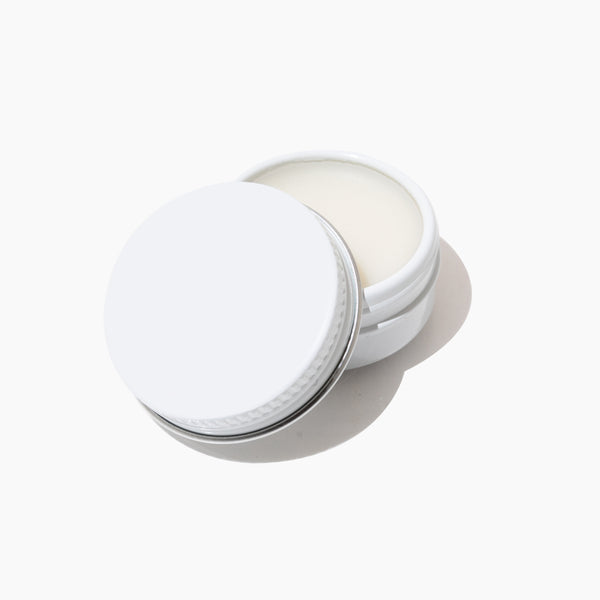 PRIVATE LABEL, Case of 12 Lip and Cuticle Balms, All-Natural, Safe for Kids, Brandless
Our READY-TO-SELL and UNLABELED lip balms come in white containers, just attach your label on and start selling your own brand! Perfect match with our 30 Private Label Natural Soap Bars.
Low minimum order with only 10 jars to start!

Naturally hydrate chap lips and dry cuticles with our newest creation. Each jar is packed with moisturized virgin coconut oil and sustainable beeswax from a local bee farm, absolutely free of unnecessary chemicals, perfect for all ages.

Available scents; Jasmine, Lavender Mint, Lychee, Aloe Vera, Wild Honey, Espresso, Basil, Lime, Peppermint, Lavender or Natural (no scent/flavor)

Please note we only use less than 2% organic essential oil or natural flavor oil to enchant the scents. 

Ingredients : Beeswax, Organic Extra-Virgin Coconut Oil, Organic Essential Oil or Natural Flavor Oil
*** Color might be different depends on our natural Beeswax ***

Net Wt. 10g

Handmade and hand-poured with love in the USA
MSRP $8